TWO ways to celebrate a new start...
...come to our OPEN HOUSE
After 28 years with the State of Arizona, we decided to move on. We have transformed into a non-profit and rededicated ourselves to making affordable and well-made equipment for those with special needs in our community. Time to celebrate!
Please join us for this open house at our new facility:
Tuesday - July 31st - 4 to 8 PM
4555 S. Palo Verde Rd. Suite 131, Tucson
Tour our shops! Eat stuff! And, most importantly, meet our wonderful volunteers, who make it all possible.
...and contribute to the HUYEN FUND
As you know, we charge only for the cost of materials. However, even that is more than some families can afford. The Huyen Fund covers the costs of equipment for special needs children in these families.
You can help them by donating directly to the Huyen Fund. To give you an idea of how far your donation will go, here are examples of the most needed equipment, and their costs: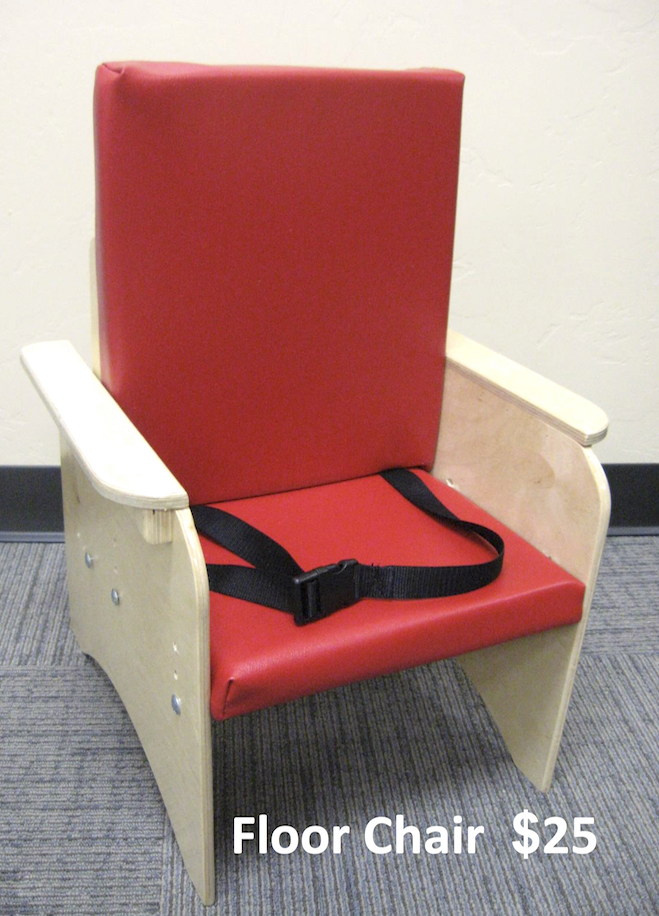 Contribute to the Huyen Fund here:
...to help cover the cost of much needed equipment for children.
And if you can, join us on the 31st for our Open House. It will be a pleasure to see you here!